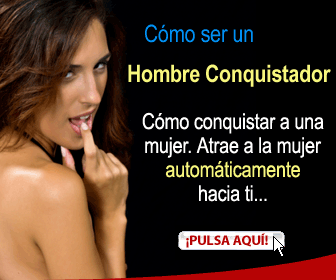 Love Songs: Better Together de Jack Johnson
Iniciamos nuestra sección musical en nuestro Blog, con esta maravillosa canción de Jack Johnson: "Better Together".
I believe in memories
they look so, so pretty when I sleep
Hey now, and when I wake up,
you look so pretty sleeping next to me
But there is not enough time,
There is no, no song I could sing
and there is no combination of words I could say
but I will still tell you one thing
We're Better together
Que tengan un buen fin de semana!
Comentario posterior: El vinculo de YouTube se rompió en este post, pero si le das click aquí, podrás disfrutar de la canción recomendada.
Love Songs: Better Together de Jack Johnson
Sitios Web Recomendados:
- Versos y Poemas para Enamorar
- Decoracion para Bodas
- matrimonios y bodas